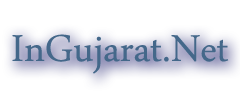 Ready Parcel Faki with Baba 135 Tobacco and Chuna at PAN Shop Gujarat
Ready Parcel Faki with Baba 135 Tobacco and Chuna at PAN Shop Gujarat
Gujarat is now ahead than Bihar it's look like from this photos. Now a day in Gujarat, there are more than 10% People who regularly eat Tobacco specially this " BABA 135 Tobacco ". Where ever you go in Gujarat, you may not find good restaurant of hotel but you will definelty find a Pan or Faki Show in the Town / Village or City.
In Photo, you can see Ready Parcel Faki, it's prepared in advance by Pan Show / Pan Parlour, so their customer do not need to wait again it's in Parcel Packing, so at any point of time one can eat Fresh Faki by mixing Sopari, Baba 135 Tamaku and Desi Chuna Parcel. Once they mix all these, they need to rub the plastic paper with two hands for proper mixing.
There are lots of Gujaratis who cannot start their if they do not get Faki in morning. Farmers used to purchase Parcel Faki and Chuna when they goes to their farm and respective work. Industry Workers used to same, when go to their machine show they used to get 1 or 2 Parcel Fali of Baba 135 Tambaku and carry on their work throught the day.
In last month, Parcel Faki Cost is also increased by Rs.2 to Rs.5. Actual Cost of Faki is from Just Rs.5 to Rs.20 , depends upon it's availability in village or big city and types & quality of Supari they prefer.
Even we have heard that few Pan Parlours Shop offers Duplicate Tobacco and Low Quality Supari, so they can give cheap Parcel to their daily client.
Do you eat FAKI ? ? , then share your experience with us.
Main Category:
Gujarat Data
Explore:


Poll of The Week
Quote of the Day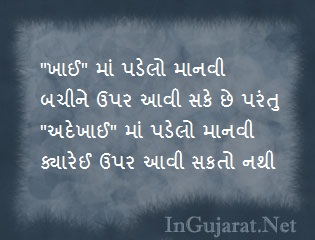 Random Posts: