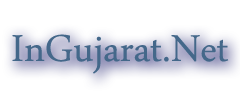 5678 The School of Dance Presents Back 2 School Workshop 2015 in Rajkot
5678 The School of Dance Presents Back 2 School Workshop 2015 in Rajkot
5678 The school of Dance is going to conduct a Workshop for various dance styles. Workshop back 2 School is to be held from 15 May to 25 May 2015, in Rajkot. Workshop is presented by the 5678 – the school of dance. They have started their career from 8 years and above. This workshop is for 8 back 2 back batches only.
Details for Workshop – Back 2 School, 2015 Rajkot:
Duration: 15th May to 25th May 2015
Venue: Holiday Corporate Square, 1st floor, opp. Ganga hall, Amin Marg, Rajkot – 5
Contact On: 9725207000, 9725205678, and 9978441249
Workshop – Bollywood Choreographers:
Kiran Giri – salsa and Rock N Roll
Anand Bakoni – Hip – Hop
Amit Kumar – Lyrics
Geeta Ruke – salsa and Rock N Roll
Presented By – 5678 the school of Dance
In Association with – Pink & Blue
It is a great opportunity for Rajkot peoples those who are interested in Field of Dance. So, register yourself as many as fast because space is limited for this workshop 2015, Rajkot. And show your hidden talent by attending Workshop presented by 5678 the school of Dance.
10% Discount on Summerfest @ Pink & Blue
Space is Limited!!! You can register by 12 May 2015….
Explore Main Category:
Events & Exhibitions in Rajkot

Recent News Updates:
Rajkot Latest News

Main Category:
Events & Exhibitions
Explore:


Poll of The Week
Quote of the Day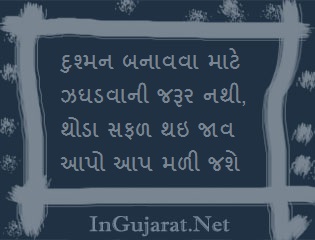 Random Posts: