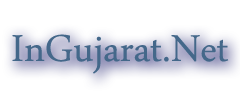 Advait in Jamnagar – Advait 2 BHK Flats & Shops by Home Maker in Jamnagar
Advait in Jamnagar – Advait 2 BHK Flats & Shops by Home Maker in Jamnagar
Advait flats and shop are modern facilities flats and shop in Jamnagar. They provide all the facilities with the modern technology. Big rooms, personal over head water tank, huge parking for vehicles, camera, security reception, lifts etc conveniences. They have constructed the flats with all facilities.
Services:
Flat surrounded by airy place.
Big entrance gate.
Flat to flat and flat to security intercom service.
3 lift service.
Huge parking facilities.
Name plate of flat owner at ground floor.
Marketable clear title and JMC approved building.
Advait flats and shop Jamnagar is very good opportunity for all because all give the entrance gate on the other side of the shop for no disturbance for the people living in the flat. All the facilities are given at a reasonable price for the comfort of the customer.
No one should miss this opportunity and booked the flat for living or shop to do the business. It is approved by the government so there will no loss for the customer.
Advait 2 BHK Flats & Shops Jamnagar:
Address: Near "Antriksh" Behind Aastha Residency, Opp. Shreeji Parisar, Mehul Nagar, Jamnagar.
Project Developed By: Home Maker
Builders & Developers: 97148 15158, 98242 14452
Explore Sub Category:
Flats & Apartments in JamnagarShops & Showroom in Jamnagar

Explore Main Category:
Property & Real Estate in Jamnagar

Recent News Updates:
Jamnagar Latest News

Sub Category:
Flats & ApartmentsShops & Showroom

Main Category:
Property & Real Estate
Explore:


Poll of The Week
Quote of the Day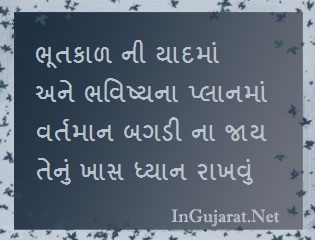 Random Posts: