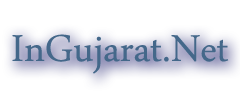 Blooming Buds by Podar Jumbo Kids in Rajkot at Sadhuvasvani, Road
Blooming Buds by Podar Jumbo Kids in Rajkot at Sadhuvasvani Road
Blooming Buds is a biggest Kids Activities at Podar Jumbo Kids. Podar Jumbo Kids Pre School Offers Blooming Buds for all Kids. Blooming buds is invite to all the kids for come and have fun. Blooming buds provides an activity for child.
Blooming buds offers many activities like Art and Craft, Western Dance, Music, Calligraphy, Handwriting, Classical Dance, Chess, Yoga and Gymnastics Etc… Blooming buds helps to learn Art & Craft and many more. Do you Know Extra activities are help to Brain Development to Your Child. blooming buds helps to guide your Child.
Here Listed Blooming Buds Activities:
Art and craft
Western dance
Music
Calligraphy
Handwriting
Classical dance
Chess
Yoga
Gymnastics
Blooming Buds learn about Hygienic and clean environment. And there are providing specious play area with neatly maintained flooring and play amenities. Special attraction of blooming buds is free Water Play for the Member Kids on every Saturday.
Blooming Buds is Offer various activities to the children. Blooming buds has purpose for child developed and his best in a non competitive environment. Blooming Buds Special Attraction is "Loveliest Mother to Become Super Mom", in which every mothers to be learn English at Blooming Buds by Podar Jumbo Kids.
Podar Jumbo Kids : Blooming Buds:
Address:- Podar Jumbo Kids, 1-Raghuvir Park, Patidar Chowk, Opp. Vidhya Niketan School, Sadhuvasvani Road,Rajkot.
Contact no:- 0281-2589606, 9427563866
Explore Sub Category:
Preschools in Rajkot

Explore Main Category:
Study & Education in Rajkot

Recent News Updates:
Rajkot Latest News

Sub Category:
Preschools

Main Category:
Study & Education
Explore:


Poll of The Week
Quote of the Day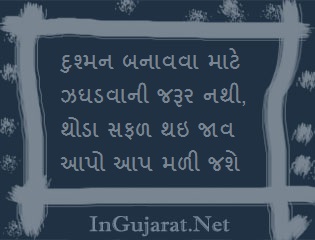 Random Posts: