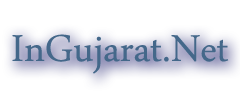 Dholera SIR – Special Investment Region In Gujarat State at Low And Profitable Price
Dholera SIR – Special Investment Region In Gujarat State at Low And Profitable Price
Dholera is the town in Gujarat state in India having very small population with 22 villages. It is covered by water from the three sides. The eastern side is Gulf of Khambhat, on the northern side is Bavaliari creek and on the southern side is Sonaria creek. The advantage of this city is it is 100 km near to Ahmadabad city. Now the Gujarat government is undertaken this profitable state under development for international mechanized and trading center.
The special investment region plan is taking in to handles by the DMIC projects for creating Dholera SIR Gujarat the best in industrialization, better investment land, improved quality like, updating human skills and world class infrastructures. Another improvement in Dholera city will be the amount employment will increased their and the economic measure in Gujarat will be raised with the development of Dholera Gujarat.
What is the vision of DMIC projects for Dholera SIR?
DMIC stands for Delhi Mumbai Industrial Corridor which is to develop international manufacturing and trading port for India supporting world class infrastructures and allowing policy economic growth in all fields. The Goals of DMIC project in Dholera SIR Gujarat is to increase the employment ratio by double potential in the upcoming years by mechanizing the Dholera SIR industrial outputs and trading outputs. There are many international plans set up by the state government which can be very beneficial for the future to invest in Dholera city which will make the Dholera city one of the most popular metro city in future.
Dholera SIR Gujarat moves towards development for investment
Gandhinagar, the capital of Gujarat in Ahmedabad roaring towards development plans for the further growth of Gujarat by putting investment plan in Dholera. The investment region is around 548 square kilometers. Ahmedabad already stepped for the development of Gujarat by planning SIR's in Viramgam and Changodar and also advanced in implement for Dholera SIR from west to the south-west region in industrial culture by sales starting the investment plan from government land.
Dholera is the new city planned in Ahmedabad to develop 5 lakh houses in the next 30 years which is well planned by the state government to develop the Dholera city in to three phases of 10 years each. As it is surrounded by water from its three regions the possibilities of making facilities for modern port development is pretty high. At present the Dholera SIR is the flourishing project in Gujarat which has gained interest by the investors in both government and private land.
The recent updated news about investment in Dholera is regarding to invest not only for residing purpose but also for industrializing purposes. The development in this city is going to be a better promise in future for investing in land properties.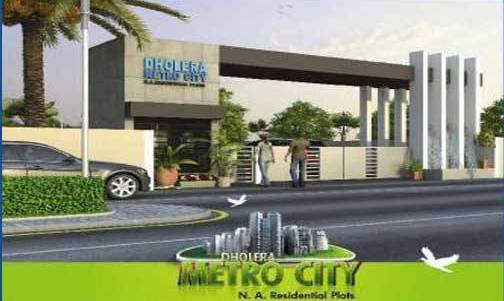 Main Category:
Property & Real Estate
Explore:


Poll of The Week
Quote of the Day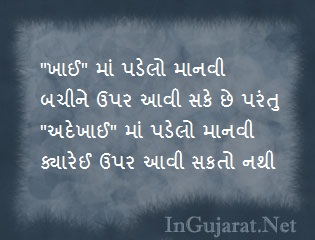 Random Posts: