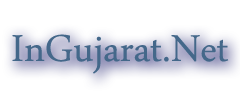 Diwali Rangoli 2014 Images – Photos – Pictures Gujarat
Diwali Rangoli 2014 Images – Photos – Pictures Gujarat
Diwali is the biggest festival of Hindus. This year Diwali is nearby so shopping for Diwali is going on till date. Diwali festival has so many things to consider. Diwali Rangoli is very important part of Diwali celebration. Rangoli is a very old folk art of India.
Rangoli has religious meaning. Rangoli art is a way to make our courtyard beautiful. Rangoli designs are drawn with purpose to welcome Hindu god-goddess. Amongst the various Rangoli patterns and designs, the most popular being Rangoli with flowers, petals, lotus blossom or having other simple geometric shapes.
Rangolis often depict peacocks or Hindu deities such as Ganesha, Laxmi or Rama. Diya Lamps and religious symbols of Hinduism such as Swastika and Om can be found inside the Rangoli images as well. One can use powered color, oil paint or any other color for drawing Diwali rangoli.
Here we have Diwali Rangoli images for 2014 so that will hep you to design your rangoli picture. Generally people are drawing round shaped rangoli design. The first rangoli image is a beautifully drawn circle shaped rangoli art. The color combination in rangoli design is very important.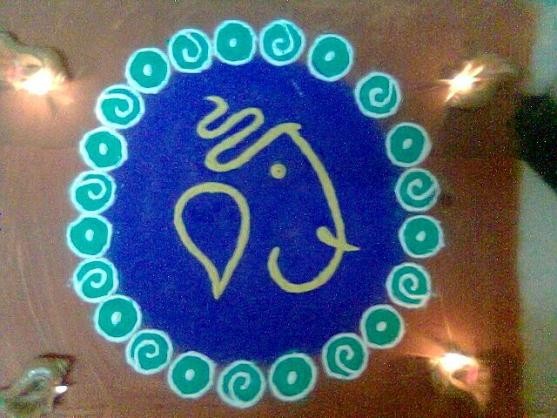 Sub Category:
Diwali 2015

Main Category:
Gujarati Festivals
Explore:


Poll of The Week
Quote of the Day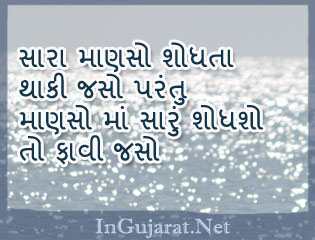 Random Posts: