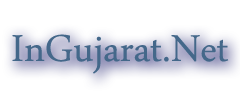 Eye Movements in Bharatanatyam Dance and Kathak Dance
Eye Movements in Bharatanatyam Dance and Kathak Dance
Bharatanatyam Dance and Kathak Dance are the 2 popular dance forms of Indian Classical Dance. It is called as Dhrishti Bheda (Eye Movements) in Classical Dance. Eyes movement is the Expressive Part and it says lots of things in an action or symbol way. Drishthi means Vision (to See) and Bheda means Movements.
Kathak & Bharatanatyam Dance Eye Movements is very much important because it gives Facial Expressions. Steps for How to do Eyebrow Movements while doing dance. Learn Eyebrow Movements in Kathak Dance.
There are different types of Dhrishti Bheda or Eye Movements they are Samam, Aalokitham, Saachi, Praalokitha, Nimeelithe, Ullokitha, Anuvritte, Avalokita and Thathaachaiva. Eyebrow Movements in Bharatanatyam Dance.
Eye Movements Facial Expressions. Special Lessons are taken for the Eye Movements in Dance to make more attractive and awesome. Eye Movements Side to Side, Up and Down, Eye Rolling etc are types to moves eyes.
Eye Movements Expressions is glance of seeing in many different ways to convey message. Girls go to Classes for learning Classical Dance Daily or in Vacation. Practical Sessions for Eye Movements are given by Expert Professional Dancer.
Eyebrow Makeup   –   Eyebrow Tutorial
In Dance Eye Movements is consider as important as steps so learn how to move eye for Beginners. Make your Eye Expressive and Attractive to make communication more simple and easy. Learning   Moving Eyebrows Body Language Steps.
Sub Category:
Beauty Parlors

Main Category:
Parlours & Salons
Explore:


Poll of The Week
Quote of the Day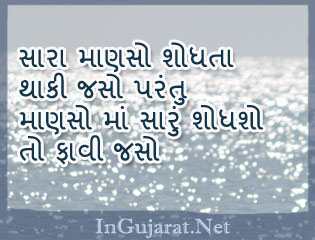 Random Posts: