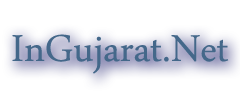 Fast and Furious 7 Showtimes in BHAVNAGAR Cinemas/Theatres – FF7 Movie Timings in Hindi at BHAVNAGAR Multiplexes
Fast and Furious 7 Showtimes in BHAVNAGAR Cinemas/Theatres – FF7 Movie Timings in Hindi at BHAVNAGAR Multiplexes
BHAVNAGAR is Located in Gujarat. Generally Gujarati People love Fighting Sighting Movie…., and FAST & FURIOUS 7 something like this. This Movie FF7 is the seventh part of famous American Film Series.
Fast and Furious 7 was released on 3rd April, recently in Gujarat State, Board Exams Just got completed and hence due to vacation period this movie is rocking in Cinemas and Theaters of BHAVNAGAR City.
Fast & Furious 7 Showtimes in Bhavnagar
============================
Apsara Cinema – Bhavnagar

Showtimes – 12.30PM, 3.30PM, 6.30PM, 9.30PM
Top 3 Cinema – Bhavnagar

Showtimes: 12.35PM, 1.00PM, 3.45PM, 4.00PM, 6.45PM, 7.00PM, 9.45PM & 10.00PM
MAXUS Cinema – Bhavnagar

Showtimes – 11.30AM, 4.50PM, 7.30PM, 1010PM
Vaishali Cinema – Bhavnagar

Showtimes – 12.30PM. 3.30PM, 6.30PM, 9.30PM
==============================
Check "F & F 7 Movie Show Timing in BHAVNAGAR, Gujarat. We have collected Showtimes details with Hindi , 3D, Multiplex Name, Cinema Location/Address, Contact Number etc…
Do share and like this News on Social Media Sites Facebook & Twitter…and write your reviews for the English Movie in Hindi Dubbing "FAST AND FUSRIOUS 7 in Bhavnagar", Gujarat India.
Lots of people are searching their continent timing online. You can book tickets Online from "Online Ticket Booking" websites like BookMyShow.com and other similar site. Few well known Multiplexes, R World Cinema, Big Cinema, PVR, INOX avails Special Discount Offers and Online Movie Ticket Booking with Snacks/Combos of Popcorn & Cold-drinks.
Explore Sub Category:
Movie Show Timings in Bhavnagar

Explore Main Category:
Gujarat Data in BhavnagarBollywood in Bhavnagar

Recent News Updates:
Bhavnagar Latest News

Sub Category:
Movie Show Timings

Main Category:
Gujarat DataBollywood
Explore:
Fast and Furious 7

Poll of The Week
Quote of the Day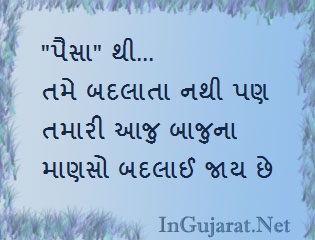 Random Posts: