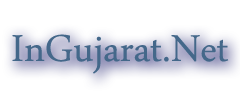 Girnar Lili Parikrama Junagadh 2014 – Lili Parikrama Route – Images – Photos
Girnar Lili Parikrama Junagadh 2014 – Lili Parikrama Route – Images – Photos
Girnar Lili Parikrama is famous as gujarati people. Lili Parikrama is stated on every Kartak Sud Agiyaras, every year at Bhavnath, Junagadh. The Girnar Parikrama travels approximately mount Girnar. This year Girnar Lili Parikrama Start not conforms but will start on 3rd November 2014 (Ekadashi) and ends on 7th November 2014 (Punam).
Girnar Lili Parikrama 2014 Dates in Junagadh (May be Changed)
Start Date : 3rd November 2014 ( Ekadashi )
End Date -: 7th November 2014 (Punam)
So the entry to the route will be given on 3rd November 2014 and will be closed after 7th November 2014. This information is reserved on the base of dates on which this festival falls and might be changed. The track there after is part of cake for another 7-8 kms. The entire route is well surrounded by various types of vegetation and trees, clearly dominated by Saag trees (teak wood trees).
Lili Parikrama Junagadh 2014 is started coming up shortly at Girnar Hill. So an NGO named 'Prakriti Mitra' has started a robust campaign to keep this religious practice pollution free Lili Parikrama Route 2014. This year Lili Parikrama the devotees will be handed over paper or a clothes bag and their plastic bags will be collected at the entrance only.
Infrequently the route intersects little rivers, or stream of water (because of good monsoon). Don't expect to spot much of wildlife except monkeys. With such a vast crowd animals as well as birds would go deep inside the jungle. Lili Parikrama Junagadh 2014 Latest Live Photos is available. Photos new Updated Pics Lili Parikrama Images 2014.
Explore Main Category:
Gujarat Data in Junagadh

Recent News Updates:
Junagadh Latest News

Main Category:
Gujarat Data
Explore:


Poll of The Week
Quote of the Day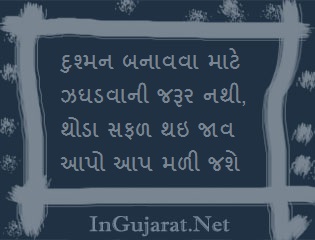 Random Posts: