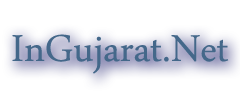 GSRTC has started New Volvo Bus Route "Rajkot to Pune" Via Ahmedabad Vadodara Surat from Gujarat
GSRTC has started New Volvo Bus Route "Rajkot to Pune" Via Ahmedabad Vadodara Surat from Gujarat
This News was recently announced in End of June 2014. GSRTC has started new route for Volvo Bus "RAJKOT to PUNE". Actually this route was not pre planned but, to get full traffic Gujarat ST has thought to cover main Cities of Gujarat from it's Volvo Bus Route Starting from RAJKOT City.
RAJKOT to PUNE Volvo Bus will travel via Ahmedabad, Vadodara and then Surat and finally it's main destination PUNE. As GSRTC annou7nce3d this new Volvo bus details around 20 June 2014, they said that " AHMEDABAD to PUNE VOLVO Bus" was not getting enough traffic and hence they need to start it from RAJKOT to grab few more passengers.
Now let's see how many new passengers this GSRTC Volvo Bus will get from it's way to RAJKOT to PUNE.
Explore Sub Category:
GSRTC ST Buses in AhmedabadGSRTC ST Buses in RajkotGSRTC ST Buses in Vadodara

Explore Main Category:
Gujarat Updates in AhmedabadGujarat Updates in RajkotGujarat Updates in Vadodara

Recent News Updates:
Ahmedabad Latest NewsRajkot Latest NewsVadodara Latest News

Sub Category:
GSRTC ST Buses

Main Category:
Gujarat Updates
Explore:


Poll of The Week
Quote of the Day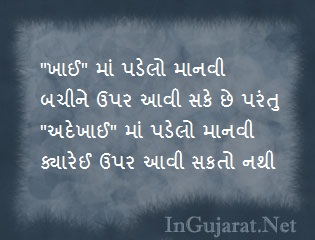 Random Posts: