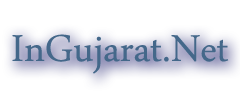 Inauguration Offer to Lunch in Hotel Radisson Gandhidham with Bollywood Actress Parineeti Chopra was FAILED – Latest 2014 News
Inauguration Offer to Lunch in Hotel Radisson Gandhidham with Bollywood Actress Parineeti Chopra was FAILED – Latest 2014 News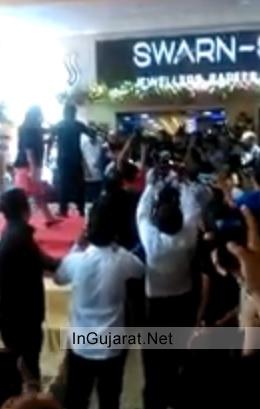 First Check Out Following Links.
News – 1
http://ingujarat.net/bollywood-actress-parineeti-chopra-in-gujarat-city-gandhidham-kutch-for-swarna-shikha-showroom-opening/
News – 2
http://ingujarat.net/swarna-shikha-inauguration-in-gandhidham-kutch-of-gujarat-by-bollywood-actress-parineeti-chopra/
Have you read both news of Parineeti Chopra Visit in Gandhidham Gujarat for Inauguration of New Showroom for Jewellery, Silver Articles and Other Luxurious Products ? ?
It's Swarna Shikha Gandhidham, Opening Offer for Gandhidham People to have lunch/dinner at Hotel Radisson Gandhidham with One of the Family Member who applicable in scheme with non other than Leading Bollywood Actress "PARINEETI CHOPRA".
But at of the event held at Swarna Shikha Showroom Gndhidham, Parineeti Chopra has not spend time to take meal for People who buy more than 1 Lac Rupees Gold and other Jewellery. And hence that was the news. Even lots of buyers have purchased lots of Costly items to have lunch or dinner with Parineeti Chopra, as per the earlier announced scheme, they Missed this chance.
Lots of Bollywood Lovers from Gandhidham Gujarat, atleast got chance to see this most beautiful and stunning bollywood star in their city.
Sub Category:
Hotels & ResortsMovie Actress

Main Category:
BollywoodTourism
Explore:
Parineeti Chopra

Poll of The Week
Quote of the Day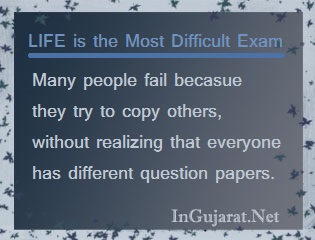 Random Posts: