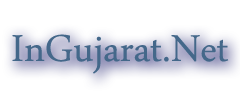 Krishi Expo 2015 – Workshop / Seminar / Krishi Gosthi in Gandhinagar from 6 to 8 June 2015
Krishi Expo 2015 – Workshop / Seminar / Krishi Gosthi in Gandhinagar from 6 to 8 June 2015
Krishi Expo 2015 is one of the best and biggest agriculture exhibition at Gandhinagar Gujarat. Gandhinagar Krishi Expo 2015 will be exclusive knowledge event on Agriculture, Horticulture, Animal Husbandry and Forest Rural Development & Cooperation .
Krishi Expo will be held on 6th, 7th & 8th June 2015 at Vibrant Gujarat Exhibition Ground, Sector 17, Gandhinagar, Gujarat. Upcoming Event Krishi Expo 2015 Gandhinagar will showcase the latest contribution of Government and its Institutions, Agri Industry and Other organizations engaged in the field of Agriculture.
Event Scheduled Details of Krishi Expo 2015
Smart Kheti / Organic Framing from 6th June 2015
Horti Culture – Scope, Value addition, Food Processing & Export Opportunities from 7th June 2015
Agri Input Dealers Conference 2015 from 8th June 2015
Aims & Objectives of Krishi Expo 2015
To disseminate information about new technology and best farming practices
To bring awareness about Central / State Govt. Schemes
To learn Latest Innovations, Technologies & Best Practices through Seminars
To Educate & Empower Framers with the Opportunities in Agri Processing, Post harvest Management, Agri marketing, Mechanization of farm activities etc..
For Stall Booking Details
Agro House, Plot No. 1179/2, Near Shopping Centre, Sector-2A, Gandhinagar, Gujarat
Mobile : 98791 61500, 97252 69003
Pre fabricated Stalls : Rs. 5500 /- Per Sq.mt in pavilion,
Covered Bare Space in pavilion : Rs. 5000
Open to sky bare space (6*6 mt.) : Rs. 3500 Per sq.mt
Main Category:
Gujarat Data
Explore:


Poll of The Week
Quote of the Day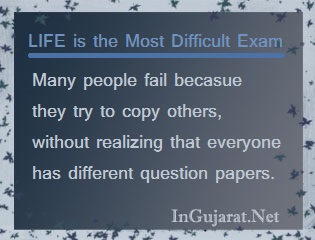 Random Posts: