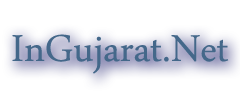 Makai Doda Photos – Roasted Sweet Corn Images from Gujarati Village Handmade Stove
Makai Doda Photos – Roasted Sweet Corn Images from Gujarati Village Handmade Stove
Sweet corn is collected of rows of closely packed golden yellow kernel, rising beside a hard central core. When ripe, the kernels are sweet and ripe, and are best cooked simply, with a little butter.
Fresh corn on the cob can be cooked on your roast either wrapped in aluminum foil. You can also make a vegetable of Makai Doda.
Monsoon Season you would see the carts of bhuttawala everywhere. Bhuttawala would roast the corn on the charcoal sighdi, and would press lemon-chili powder-salt and hand it over to us. People enjoy eating hot and spicy treat of this rainy season. Gujarati Hamdmade Stove is very popular in our Saurashtra Gujarat.
The basil and spices liven up the flavors and add an attractive roll on basic roasted corn. Remove corn from water and shake off surplus. Place the corn on the grill, close the cover and grill for 15 to 20 minutes, turning every 5 minutes, or until kernels are kind when cut with a paring knife.
When sweet corn is actually fresh, the kernels will free milky liquor when cut. Frozen sweet corn is a best option when sweet corn's out of season.
Roasted Sweet Corn is superb experience, you visit with your family or friends group to any farm house or village in Gujarat, especially in Monsoon Season around Janmashtami Festival.
[Details Written by Madhuri - Approved by InGujarat.Net]
Main Category:
Gujarat Data
Explore:


Poll of The Week
Quote of the Day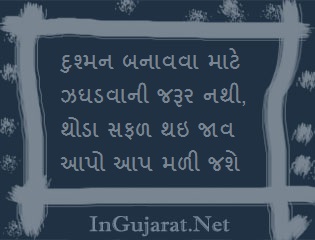 Random Posts: