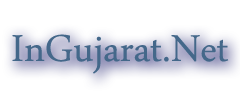 Railway Track Accidents Images near Wankaner Gujarat – Suicide Case Photos / Very Bad Pictures
Railway Track Accidents Images near Wankaner Gujarat – Suicide Case Photos / Very Bad Pictures
Don't know, Why Gujarati People do this type of Suiside on Railway Tracks, Life is so tough ? ?
As time goes, people are getting short tempered in the 21st Century and hence Suicide Cases are increasing terribly specially in Young Generation and Mid Ages. People should solve their issue with different helps, and suicide is not the right solution at all.
We know, nobody like to see types of Accident Images but, this is the hard fact and hence we have to give you this latest news of Wankaner Gujarat. Suicide on Railway Tracks and this types of Accident on Railway Tracks passing through remote places are getting higher, as no body can watch them, and save their life.
It's not easy to see this type of Accident Photos, but we need to show this Images being media and to take action to prevent our youth against Suicide.
Explore Sub Category:
Accidents News in Wankaner

Explore Main Category:
Gujarat Updates in WankanerGujarat Data in Wankaner

Recent News Updates:
Wankaner Latest News

Sub Category:
Accidents News

Main Category:
Gujarat UpdatesGujarat Data
Explore:


Poll of The Week
Quote of the Day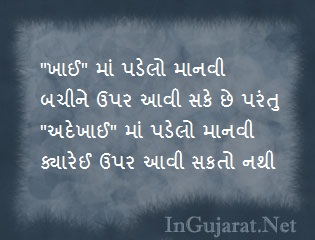 Random Posts: