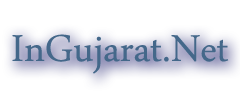 Sachi Mudi Sambandhoni – Gujarati Family Drama Natak 2014
Sachi Mudi Sambandhoni – Gujarati Family Drama Natak 2014
Sachi Mudi Sambandhoni is very popular Family Drama Natak. Sachi Mudi is very famous Family Drama.
Date: 23rd November 2014
Venue: Townhall, Gandhinagar
Directed by —-: Ilesh Khambhla
Produced by– : Reeta Khambhla
Artist ———-: Vsant Parmar, Monika Patel, Amit Joshi, Deepak Darji, Sachi Joshi, Kavan Shah, Ruhin Gauri
Sachi Mudi Sambandhoni is a gujarati family drama. This gujarati natak is based on our relations with our family memebers and society. This is very nice concept natak presented by Ilesh Khambhla.
Vishwakarma Seva Samaj, Gandhinagar has organized this beautiful gujarati family natak show in Gandhinagar. This natak Sachi mUdi Sambandhoni is also presented by Arttrade. This gujarati drama is directed and written by Ilesh Khambhla.
Ilesh Khambhla is a famous writer and director of Gujarati drama natak. He has written and directed so many gujarati dramas. The gujarati drama natak can be of various genre like comedy, tragedy, family drama and many. This natak is a family drama where they are following the theme about relations.
The natak team is back with message that time and situation will be changed after some time but we will only have our true relations for lifetime as an asset. In today's world many people have no value for their relations and this is not good for our society. Whenever we are in need, our relatives or family members will be there only for us.
This kind of Gujarati natak should be more in number to retain our society well. Many gujarati people loves our gujarati dramas as the producers are making very good gujarati nataks. Many Gujarati natak are famous worldwide. Gujarati natak or theatre has become starting step for many stars. Many Gujarati natak artists are very active and popular in bollywood movies.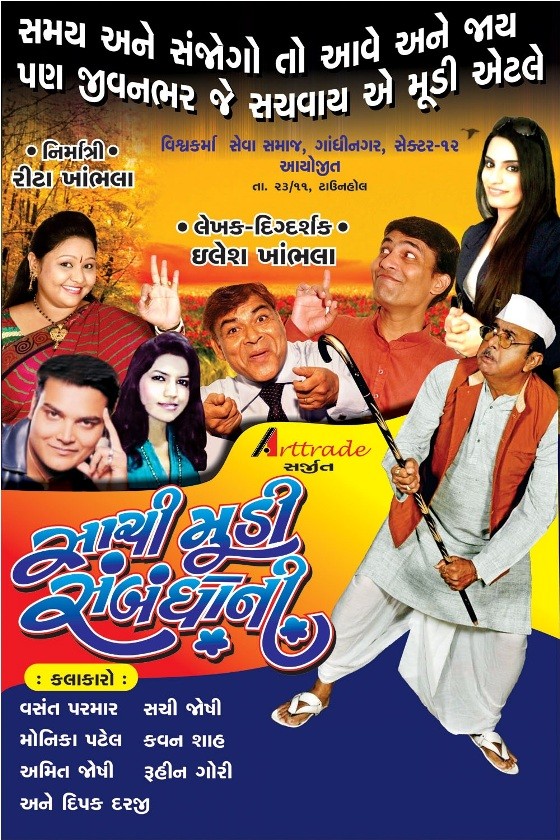 Sub Category:
Gujarati Natak

Main Category:
Dhollywood
Explore:


Poll of The Week
Quote of the Day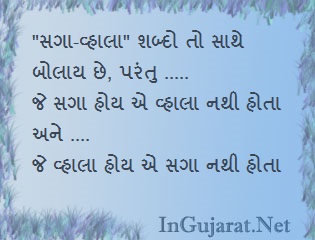 Random Posts: