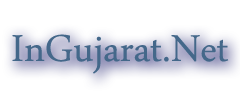 Saybo Re Govaliyo Maro Gujarati Song by Kirtidan Gadhavi (Gadhvi) – Download Video/MP3
Saybo Re Govaliyo Maro Gujarati Song by Kirtidan Gadhavi (Gadhvi) – Download Video/MP3
Kirtidan Gadhvi is a Famous Folk and Classical Singer belongs from Gujarat State of India. He is very Well Known Gujarati Singer in India. Gujarat's Very Very Famous SAYBO RE GOVALIYO Song Sung by Kirtidan Gadhvi. Many People like listen his Voice in this Gujarati Song Saybo Re Govaliyo.
Gujarati Singer Kirtidan Gadhvi has lots of Fans and Lovers. People have like to listen his Live Voice in Lok Dayra and Lok Sangeet Events. Kirtidan Gadhvi has Participate in Number of Lok Dayra and Lok Sangeet Events. Gujarati Singer Kirtidan Gadhvi has won "BEST GUJARATI PLAYBACK SINGER" Award.
Kirtidan Gadhvi Saybo Re Govaliyo Maro
Gujarat's News line Editor and Publisher Lalit Soni Personally has Meet with Kirtidan Gadhvi in which he ask "How to Start Your Career with Sangeet??" to Famous Singer Kirtidan Gadhvi. Kirtidan Gadhvi has Replied "Sangeet is my Passion, Sangeet is in our Blood because we are Gadhvi.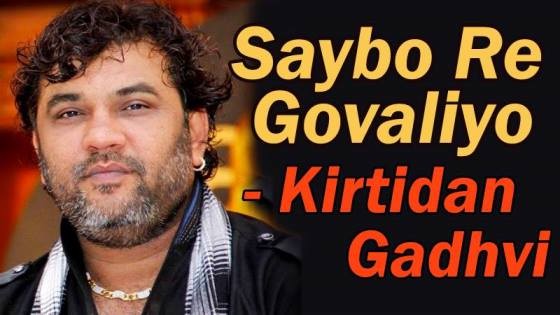 They have achieve Graduation in Sangeet from MS University Baroda. And they started his Career with Small Events, Now they Participate in Biggest Out of India like London, Mastak, Uganda, Nairobi, Canada and Australia Etc Events. Narayan Swami, Ishardan Gadhvi and Hemu Gadhvi are Idols of Kirtidan Gadhvi.
Gujarati Song Saybo Re Govaliyo Maro   –    Saybo Re Govaliyo Maro Video Song
Famous Singer Kirtidan Gadhvi has launched many live Album and Studio Album in Market. But Peoples are like to listen his live voice in Lok Dayra and Lok Sangeet. Kirtidan Gandhvi have sing Different type Gujarati Songs like Gazal, Lok Geet, Bhajan, Qawali, Film Sangeet, Garba and Sufi Geet Etc….
Kirtidan Gadhvi's Famous song Saybo Re Govaliyo is a traditional song. Kirtidan Gadhvi has sung this song in every Program and Events. Saybo Re Govaliyo Song Specially Dedicated to Maldhari Cast. "SAYBO RE GOVALIYO RE MARO MALDHARI GOVALIYO….HU GOVALAN GIR NI RE MARI SHYAM RADHANI JOD RE…" this is some lyrics of Kirtidan Gadhvi's famous Song. Saybo Re Govaliyo by Kirtidan Gadhvi got Amazing Review by People.
Sub Category:
Gujarati Lok Dayro

Main Category:
Dhollywood
Explore:


Poll of The Week
Quote of the Day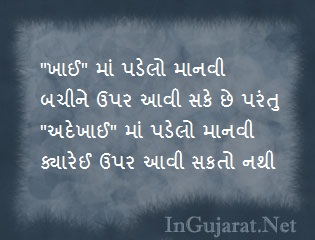 Random Posts: