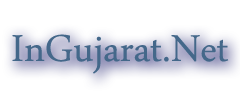 Shree Vedic Pratishthan in New Delhi – Buy Original Ek Mukhi Rudraksha Online
Sri Vedic Pratisthan is among the leaders in give the amazing cultures of India with the spiritual products that are required to go with all the religious activities of day to day life like Poona's, prosperous events of new first phase and new activities.
Sri Vedic Pratisthan has been operating since more than 22 years now and the only reason of our survival is the provision of premium unadulterated quality products to our customers who have shown huge belief in us and our products.
Our 22 years of experience has taught a lot to us about our customers and has helped us to bring a lot of changes within us. Sri Vedic Pratisthan proudly boasts of India's first multilingual calling facility and team totally dedicated to religious products where our staff understands and caters the need of each and every customer with greatest sincerity and gentleness. Ek Mukhi Rudraksh Kavach is best Rudraksh Kavach. First time India 100 % original Ek Mukhi Rudraksha Kavach and also available lab certificate.
Sri Vedic Pratisthan has been greatly active throughout India reaching customers in North, Central, East as well as South India. We are a happy family of over 1 lac satisfied customers who trust us for our quality. Ek Mukhi Rudraksha Kavach offer price around 2100 Rupees. If you like this Rudraksha Kavach so Order.
Order time: Morning 8 AM to Evening 8 PM
Phone: 01147385199, 09213097649
Vedic Pratishthan so many Rudraksha available like Ek Mukhi Rudraksha, Do Mukhi Rudraksha, Teen Mukhi Rudraksha, Char Mukhi Rudraksha, Panch Mukhi Rudraksha, Chhah Mukhi Rudraksha, Saat Mukhi Rudraksha , Aath Mukhi Rudraksha, Nau Mukhi Rudraksha, Das Mukhi Rudraksha, Egyarah Mukhi Rudraksha, Barah Mukhi Rudraksha, Terah Mukhi Rudraksha, Chaudah Mukhi Rudraksha, Gauri Shankar Rudraksha, Rudraksha Mala (3mm), Rudraksha Mala (5mm), Rudraksha Mala (7mm).
[Details Written by Sanket - Approved by InGujarat.Net]
Main Category:
Gujarat Data
Explore:


Poll of The Week
Quote of the Day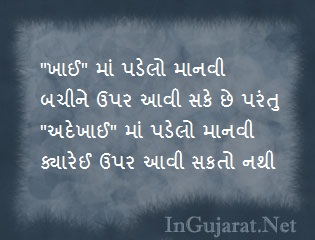 Random Posts: