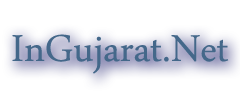 Shreya Villas in Rajkot – Villas at Rajkot – Ahmedabad Highway Road
Shreya Villas in Rajkot – Villas at Rajkot – Ahmedabad Highway Road
Shreya Villas is famous Villa in Rajkot. Shreya Villas is luxurious villas they located at Ahmedbad – Rajkot Highway. A Shreya villa is very beautiful living space in Rajkot. Shreya Villas is the real Estate Farmhouse in Rajkot.
Shreyavillas Rajkot has made in area of 900 to 1250 sq Yds Plot. Shreyavillas is providing 45 villas in Rajkot. Shreyavillas offers to people a cline area and good environment. Shreyavillas is providing you a big living space.
Shreyavillas have amazing facilities and available in your budget. Shreyavillas apartment located beside natural lake and around loan. This is also easy access to school, collage, hospital, and temple. Family and child freely atmosphere with garden and many more feel relax provide a Shreyavillas. Shreya villas is one of the best residentially property development at very good location of Rajkot. Shreyavillas is offer compact and full space area with amenities. Shreyavillas also provide separate senior citizen area, large garden area and child play area provide all type facility.
Address and contact details of Shreya Villas is given following.
Shreyavillas Rajkot:
Site Address: Rajkot – Ahmedabad Highway, Saat Hanuman Temple To Sanosara Road.
Contact: 9099093361 / 62
Rajkot office Address: dev builders – mahalaxmi complex, G.Floor, Office No. 01, Kalawad road, nr. K.k.v. hall, Rajkot.
Contact: 9099093361 / 62
Explore Sub Category:
Villas & Bungalows in Ahmedabad

Explore Main Category:
Property & Real Estate in Ahmedabad

Recent News Updates:
Ahmedabad Latest News

Sub Category:
Villas & Bungalows

Main Category:
Property & Real Estate
Explore:


Poll of The Week
Quote of the Day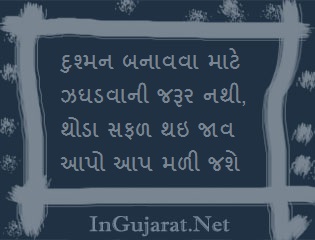 Random Posts: