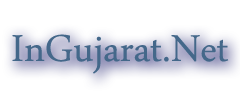 Soham Sanidhya in Ahmedabad – 4 BHK Bungalows / 2 BHK Flats / Shops at Ramol Ahmedabad
Soham Sanidhya in Ahmedabad – 4 BHK Bungalows / 2 BHK Flats / Shops at Ramol Ahmedabad
Soham Sanidhya is a residential property for 4 BHK Bungalows / 2 BHK apartments and mnay shops at Ahmedabad. Soham Sanidhya is located at Ramol in Ahmedabad city.
Soham Sanidhya in Ahmedabad project is present by Bungalows / Apartment / Shops in near to best area of Ramol. Offering services provided 4 BHK Bungalows, 2 BHK Flats and Shops at Soham Sanidhya in Ahmedabad.
Best Residential and commercial Property 4 BHK Bungalows / 2 BHK Flats / Shops at a very good area of Ramol Ahmedabad.
Soham Sanidhya in Ahmedabad – Site Address
S P Ring Road, New Maninagar, Ramol, Ahmedabad
Explore Sub Category:
2 BHK Flats for Sale in AhmedabadFlats & Apartments in AhmedabadShops & Showroom in AhmedabadVillas & Bungalows in Ahmedabad

Explore Main Category:
Property & Real Estate in Ahmedabad

Recent News Updates:
Ahmedabad Latest News

Sub Category:
2 BHK Flats for SaleFlats & ApartmentsShops & ShowroomVillas & Bungalows

Main Category:
Property & Real Estate
Explore:


Poll of The Week
Quote of the Day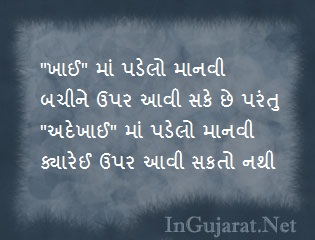 Random Posts: