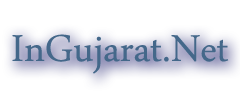 12 Jyotirlinga Names in Gujarati Language – History – Information – Details
12 Jyotirlinga Names in Gujarati Language – History – Information – Details
Jyotirlinga is a devotional object representing the god Shiva. And it is also known as a Jyotirlingam. Jyoti means 'radiance' and lingam the 'mark or sign' of Shiva. The names of 12 other Jyotirlingas are comes from Shiva Purana. There are available 12 Jyotirlinga in Gujarati is given below.
સોમનાથ જ્યોતિર્લિંગ
મલ્લિકાર્જુન જ્યોતિર્લિંગ
મહાકાલેશ્વર જ્યોતિર્લિંગ
વૈદ્યનાથ જ્યોતિર્લિંગ
ભીમશંકર જ્યોતિર્લિંગ
રામેશ્વર જ્યોતિર્લિંગ
નાગેશ્વર જ્યોતિર્લિંગ
વિશ્વનાથ જયોર્તિલિંગ
ત્ર્યંબકેશ્વર જયોર્તિલિંગ
કેદારનાથ જ્યોતિર્લિંગ
ધૃષ્ણેશશ્વર જ્યોતિર્લિંગ
ઓમકારેશ્વર જ્યોતિર્લિંગ
Lord Shiva Also Known as "MAHADEV", Shiva is most powerful god of the Hindu pantheon. Lord Shiva Has many Name Mahayogi, Pashupati, Nataraja, Bhairava, Vishwanath, Bhava and Bhole Nath Etc. Lord Shiva first manifested himself as a Jyotirlinga on the Aridra Nakshatra, thus the special reverence for the Jyotirlinga. There is a Sanskrit Shloka that lists the twelve Jyotirlinga Temples.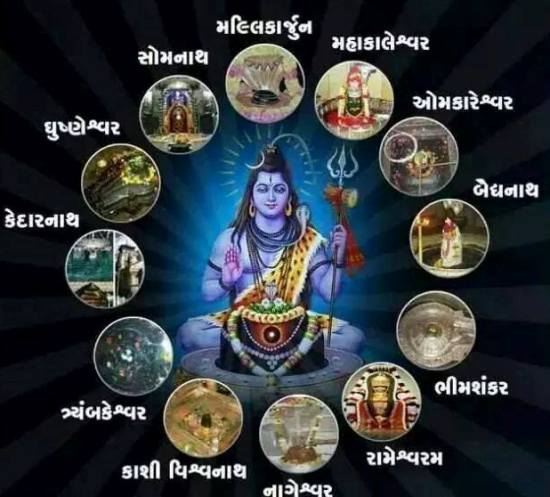 Main Category:
Gujarat Data
Explore:


Poll of The Week
Quote of the Day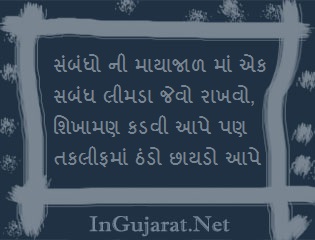 Random Posts: