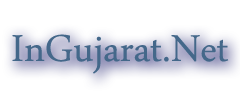 BJP Rashtriya Adhyaksh Amit Shah and Family at Somnath Temple Gujarat
BJP Rashtriya Adhyaksh Amit Shah and Family at Somnath Temple Gujarat
BJP Rashtriya Adhyaksh Amit Shah visited Somnath temple on 13th October with his family. After completing the campaign for the assembly polls in Maharashtra BJP President Amit Shah visited historical temple Somnath mahadev in his home state Gujarat.
Amit Shah and his family were there in Somnath temple for around an hour and they performed special pooja there. They performed 'mahapuja' and abhishek and 'dhwaja puja' at Somnath temple. Amit shah and his family came to Diu airport and from there they went to Veraval-Somnath where Deputy Mayor of Junagadh district Mr. Girish Kotecha and other officials welcomed him.
The upcoming assembly election of Maharashtra and Haryana on 15th October will be tough test for Amit Shah and Prime Minister Narendra Modi. After being the BJP president, Amit Shah is having so many challenges to look after. The upcoming elections will be very important for the new central government.
Amit Shah is visiting Somnath temple on every new challenge. He usually visits Somnath temple for lord Shiva's blessings. This time BJP president Amit Shah was so much busy in promotion work in Maharashtra and Haryana but though he managed to visit Somnath temple. Before one or two month Amit Shah had organized his son's engagement ceremony in Ahmedabad.
Now let us wait and watch about what will be the result of central government's efforts.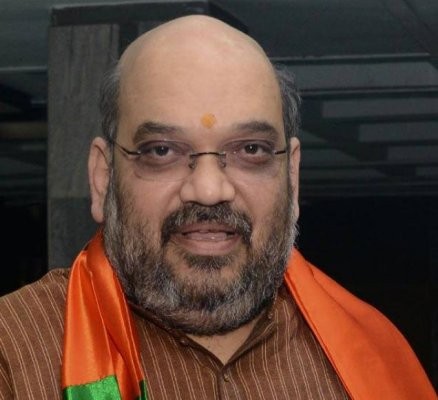 Main Category:
Politics India
Explore:


Poll of The Week
Quote of the Day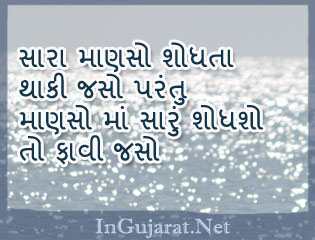 Random Posts: