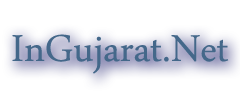 Blossom Luxurious Ayurvedic Spa Center in Rajkot Gujarat
Blossom Luxurious Ayurvedic Spa Center in Rajkot Gujarat
First time in Rajkot Luxurious Ayurvedic Spa Center is only for Ladies near Rajkot. Blossom Spa available for Ladies so many facilities are Hot Stone therapy, Ayurvedic Spa, Ayurvedic Panchkarma Theraphy available very reliable rates.
Blossom Ayurvedic Spa in Rajkot
Address : 205, Shivalic – B, Opp. Paradise Hall, Chandan Park Main Road, Near Raiya Chokdi Bapa Sitaram Chowk, Rajkot 360 005
Spa beuty Fitness expert available Blossom Luxurious Ayurvedic Spa Dr. Veena Maru BAMS, PGPP(Pune). Blossom luxurious Spa Facilities for ladies like all types of Massages, Geo Thermo Therapy, Body Polishing, Stone Hair Care, Weight Loss with Diet Only and Full Body Polishing with Cleansing, Scrubbing, Massage, Body Pack, Foot Spa & more. Tone your Skin.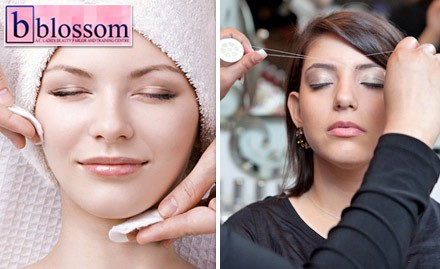 Explore Sub Category:
Ayurvedic Massage in RajkotSpa Parlours in Rajkot

Explore Main Category:
Spa & Massage in Rajkot

Recent News Updates:
Rajkot Latest News

Sub Category:
Ayurvedic MassageSpa Parlours

Main Category:
Spa & Massage
Explore:


Poll of The Week
Quote of the Day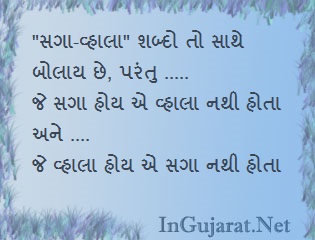 Random Posts: