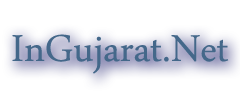 CNC Machine Spindle Assembly in Rajkot by D K Engineering
CNC Machine Spindle Assembly in Rajkot by D K Engineering
Rajkot is known as Industiral Hub. Day by day Rajkot become large in Industry area, Rajkot has many types of Indusrty. Few years rajkot also Export, manufactures, and Suppiliers of CNC Machine in Rajkot
CNC Machining is a process used in the manufacturing sector that involves the use of computers to control machine tools. CNC machines are programmed with a design which can then be manufactured hundreds or even thousands of times. Each manufactured product will be right the same.
Any one person can handle many CNC Machines as once they are programmed , they can generally be left to work by themselves. A experienced engineer can make the same component many times. However, if each component is carefully studied, each one will vary a little. A CNC Machine will manufacture each component as an exact match.
This Types of CNC Machine Manufactures in Rajkot by DK Engineering, DK Engineering also manufactures CNC Machine Spindle Assembly in Rajkot. DK Engineering service starts with a previous need analysis, always trying to advice our clients and making sure that what is Client demand. Also DK Engineering in Rajkot have produced customized application Tool.
If you want any more detila about DK Engineering or CNC Machine Spindle Assembly then you can Mail dk.eng82@gmail.com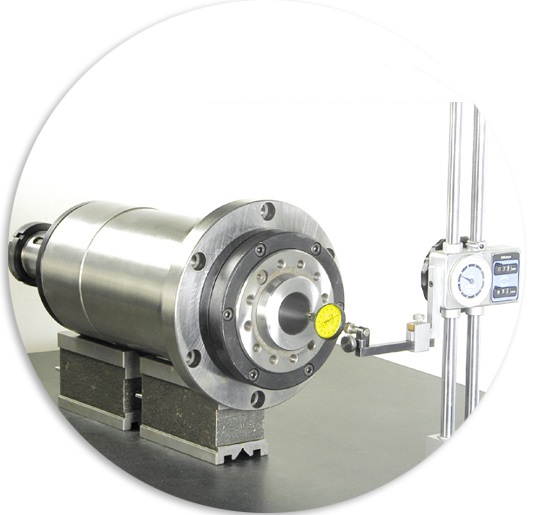 [Details Written by Jgna - Approved by InGujarat.Net]
Main Category:
Gujarat Data
Explore:


Poll of The Week
Quote of the Day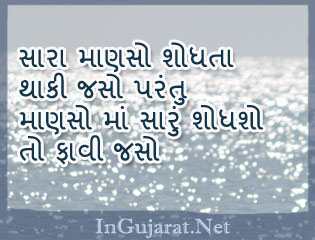 Random Posts: