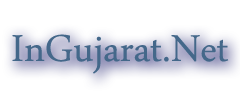 Dhakan Jewellers Rajkot – Dhakan Jewellery Showroom Address Contact No
Dhakan Jewellers Rajkot – Dhakan Jewellery Showroom Address Contact No
Dhakan Jewellers is nearest palace road Rajkot. Dhakan Jewellers so many varieties of jewellery patters are available for festival season. Dhakan Jewellers is available so many new patters Gold Jewellery like 22K Antique jewellery set, jewellery dulhan, collection design for every fashion women specially designed for wedding indian bridal wear.
Dhakan Jewellers Collection Diamond Jewellery the Radiant shine and intricate cuts of this stone make it very popular among women. It is therefore no surprise that diamonds are mostly used in engagement and weddings. Precious Stones the rarest stones are always the most classy and most treasured pieces. Precious stone include diamonds, emeralds, ruby and sapphire, to name a few. Even pearls are sometimes classified as precious stones, though they are not stones.
Dhakan Jewellers Rajkot Address Contact Number
Address —: Raj Shrungi Complex, Opp. Ashapura Mandir, 2, Palace Rd, Rajkot, Gujarat 360001
Contact No: 0281 223 5577
Gold Jewellery Gold's purity is mainly measured in 'carats', 24 carat being the purest form. Its extraordinarily contrasting qualities of flexibility and strength mean that it can be molded into many shapes, without losing its inherent properties.
Dhakan Jewellers Keshod is second branch of Gujarat state. Dhakan Jewellers is very popular showroom in Keshod. Dhakan Jewellers also offer the option of creating personalized and unique pieces of jewellery. Our bespoke services entail design, artwork, pattern making, and craftsmanship, material costs. Each handcrafted piece is as creative and individual as you.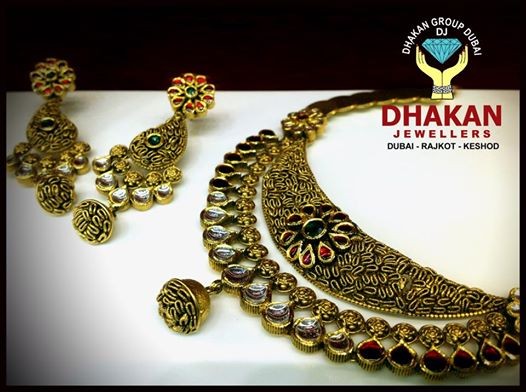 Explore Sub Category:
Shops & Showrooms in Rajkot

Explore Main Category:
Jewellery in Rajkot

Recent News Updates:
Rajkot Latest News

Sub Category:
Shops & Showrooms

Main Category:
Jewellery
Explore:


Poll of The Week
Quote of the Day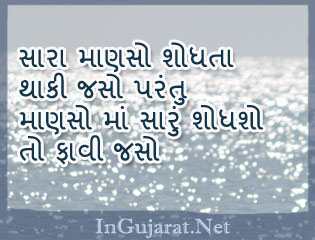 Random Posts: