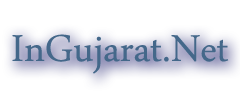 Food for All – A Car Trip from SURAT to LONDON by Road in 52 Days – April 2015 News
Food for All – A Car Trip from SURAT to LONDON by Road in 52 Days – April 2015 News
Food for All is a Drive (Car Trip) towards a Better Tomorrow from Surat to London. It is a journey of 16000 km, 52 Days to experience and Understand Different Cultures, Different Food related Challenges and effect of climate changes. Starting on 1st May 2015 From Surat and will reach London on 18th June.
Food for All Team:
Dr.Patel Prakashkumar Ganeshbhai
Desai Chetankumar Ranjitrai(Entrepreneur)
Dr.Patel Ashokkumar Parsottam
Dr.Desai Rajen Arjunbhai
Food is the most important requirement and essential need of human being. Food For All (FFA) is a registered charity based in London (also in other parts of the UK), which distributes over 1,000, spiritually enriched nutritionally balanced vegetarian meals,  to different groups of people, including the homeless, disadvantaged, financially challenged and the 'needy' on a daily basis, for free!
Summary of the Car Trip Food for All:
2 Continents
15 Countries
37 Cities
52 Days
16000 Kilometers
Mountains – 5700 KM
Desert – 2100 KM
VEHICLE-Volvo XC-60
Owned By: Dr.Rajen Desai
Supporter: Autobots VOLVO, Ahmedabad
FFA aims to promote and develop self-help initiatives with people who are homeless or socially excluded by helping to install self-confidence
FFA is unique, as unlike other food distribution services, Cargill Food Distribution, Dutch Valley Food Distributors Inc.etc…
This is Totally Unique Concept, A Car Drive from Surat to London by Road
Explore Main Category:
Tourism in Surat

Recent News Updates:
Surat Latest News

Main Category:
Tourism
Explore:


Poll of The Week
Quote of the Day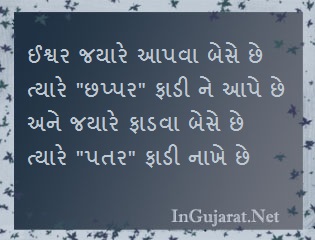 Random Posts: