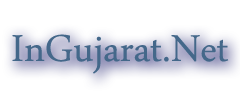 GratifyE in Rajkot – GratifyE Health Center at Raiya Road Rajkot
GratifyE in Rajkot – GratifyE Health Center at Raiya Road Rajkot
The GratifyE gives the training in Ayurvedic and Computer both. Training given by them is very useful for us. They give number one training in Rajkot. Ayurvedic medicine or Treatment is natural and without any sight effect. The disease is cure properly by the Ayurvedic treatment. All can take the treatment without any harm to the health. It is very old and ancient treatment for any disease.
GratifyE Ayurvedic Treatment gives the best result. Body Massage and acupressure gives relaxation in our body. Tension and depression can be decrease and mind power will be increase. The things used for the making the Ayurvedic medicine are natural and suitable to all people.
Training for Ayurvedic:
Ayurvedic Body Massage Centre for Men
Reiki Training
Acupressure Therapists
Sujok Therapy Training Centres
Hypnotherapists
Ayurvedic Body Massage Centres for Corporate
Acupressure Training Centres
Herbal body Massage Centres
Chinese Acupressure Therapists Doctors
Related to Internet business training is given of all types. In this modern world internet is required and the basic need. All the works are done on the internet. So GratifyE Rajkot gives the best training in this field. Computer training can be helpful in the all field.
It increases the knowledge of us. We can get all over world news by using the internet. Internet provides all types of training like social media, mobile application etc. GratifyE Health Center have given the first 500 customer 50% discount when it was started.
Training in Computer:
Web Design
Social Media
Internet Online Marketing
Android
Java
Web development
Email Marketing
Software Development
Web hosting and domains
Mobile software
Address: Office No. 45, 1st Floor, Sadguru Tirthdham Complex, Corner of 5-Nehru Nagar, Raiya Road,                 Rajkot.
Mobile: 96871 08088, 94281 82089
Explore Main Category:
Gujarat Data in Rajkot

Recent News Updates:
Rajkot Latest News

Main Category:
Gujarat Data
Explore:


Poll of The Week
Quote of the Day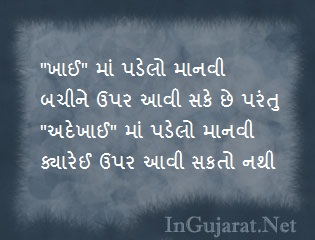 Random Posts: