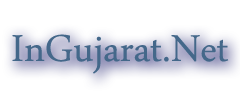 Gujarat State Budget 2014-15 Highlights – Gujarat Budget 2014-15 Latest Live News Updates
Gujarat State Budget 2014-15 Highlights – Gujarat Budget 2014-15 Latest Live News Updates
State finance minister Saurabh Patel presented the Rs 1,33,465 crore budget on Tuesday, emphasizing the need to take Gujarat's growth story forward from where Modi has left off.
There are lots of Factor Considered in this Latest Gujarat State Budget 2014-15. It's tough to write down all the internal points one by one which was mentioned in Gujarat Budget 2014-15 and hence we would like to give you official link from which one can visit Required Data.
This time Finance Minister Saurabh Patel, has target sectors like Agriculture and Sardar Sarovar Dam ( Sauni Yojna) as leading factor as compare to other factor.
For Latest News of GUJARAT BUDGET 2014-15 PDF visit following Official Link
Official Link –  Gujarat State Budget 2014-15
ST Bus Rates/Fare will be decrease and in opposite way Luxury and Private Volva Bus Fairs will be Increased due to additional Taxation considered in this new year 2014-15 Gujarat Budget announced on July 2, 2014.
May be Gujarat CM Anandiben Patel's Guidance and Suggestion, Finance Minister has included "Women's empowerment and development of the social sector through education, nutrition and health" as focused point in Gujarat State Budget 2014-15.
Main Category:
Gujarat Data
Explore:


Poll of The Week
Quote of the Day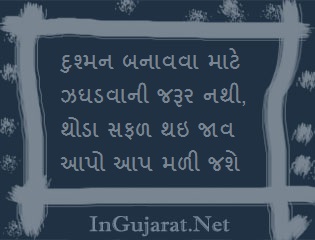 Random Posts: