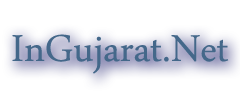 Gujarat Traditional Dress Gujarati DHOTI Images Pics Photos
Gujarat Traditional Dress Gujarati DHOTI Images Pics Photos
Gujaratis live in Gujarat, one of the western states in India.  A typical Gujarati village consists of a crowd together of houses along a central street.
The commonest type of dress worn by males in rural areas of Gujarat consists of cotton drawers called CHORNO and a short KEDIYU or ANGARAKHU covering the upper part of the Males body. Most of the people especially agriculturists still continue to put on the typical head dress, thickly folded PHENTO or turban.
And now a Days some old Rule Villages of Gujarat and Area in also wear this Types of Outfits. Modern age People and Big Cities People Take Gujarati Dhoti as a Fashion Garments, And Gujarati Dhoti you can see in Navratri Festival, Every Mans Wore Gujarati Traditional Dress and Gujarati Dhoti is one of Traditional Gujarati Dress in today Fashion Life.
Not only common people wore Traditional Gujarati Dhoti but now a day's Movie Star also wore Gujarati Dhoti and Ram Leela Movie Best Example for Gujarati Dhoti, this types of Many movies we can see, when movies in we seen any marriage then we see that movie Hero(Actor) wore Gujarati Dhoti
So, Friend if You have this types of Movies which was you Seen You Favorite Actor in Gujarati Dhoti then kindly share this movie NAME with US….
You can see Hear Gujarati Traditional Dhoti Images Pics and Photos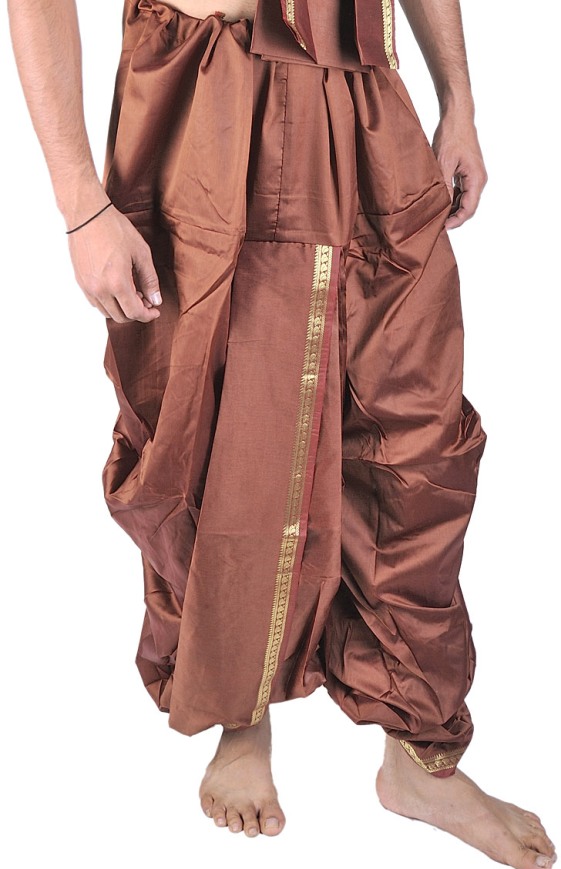 Main Category:
Gujarat Data
Explore:


Poll of The Week
Quote of the Day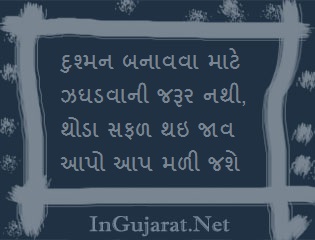 Random Posts: