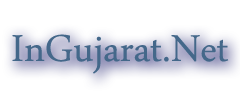 ICAP Navratri Nights Events at Pennsylvania US on October 2014
ICAP Navratri Nights Events at Pennsylvania US on October 2014
Indian Cultural Association of Pennsylvania ( ICAP ) present Navratri Nights Event 2014 at USA. Gujarati People living in Pennsylvania to celebrating Navratri Nights.
ICAP Navratri 2014 at Pennsylvania
Date : 3rd – 4th – 10th – 11th October 2014
Time : 8.00 PM
Venue : National Guard Armony Hall, 2700 Southempion Road, Pennsylvania, PA 19154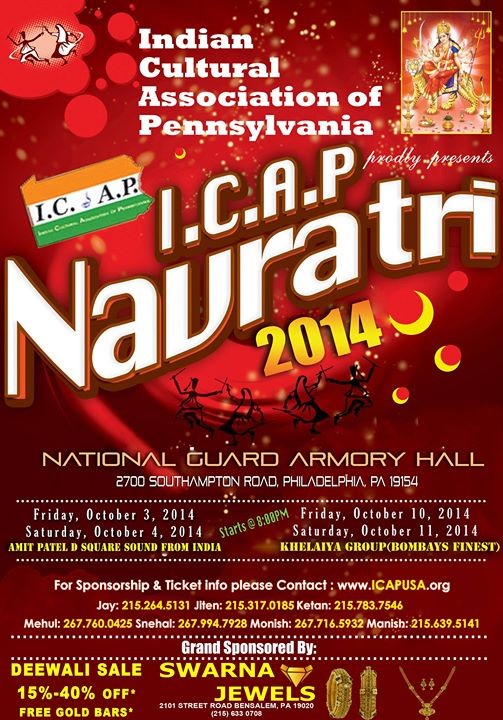 Explore:


Poll of The Week
can not select questionDisk full (/var/tmp/#sql_673f_0); waiting for someone to free some space...