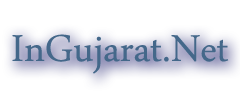 Janta Decorators Ahmedabad – Designer Mandap Decorators and Theme Creator for Marriage Wedding Reception
Janta Decorators Ahmedabad – Designer Mandap Decorators and Theme Creator for Marriage Wedding Reception
Janta Corporation is the Ahmedabad (India) based company, providing quality decoration services for theme wedding, reception, flower arrangement, stage backdrops, vidhi mandaps (chauri stage), gate decoration, food canopies, doli decoration corporate meetings sales conferences, product launching events etc., for more than 50 years.
Janta Decorators Ahmedabad offers Decorating Services for Gate Decoration, Passage Decoration, Chauri Decoration, Reception Stage, Designer Wedding, Theme Wedding, Sangeet Decoration, Engagement Function, Mehndi Function, Floral Decoration, Corporate Meeting, Other Decoration, Doli Decoration, Food Counter and Others…
Theme Wedding, Reception, Flower Arrangement
Stage Back Drops, Vidhi Mandaps (Chauri Stage)
Gate Decoration, Food Canopies
Doli Decoration, Corporate meetings
Sales Conferences, Product launching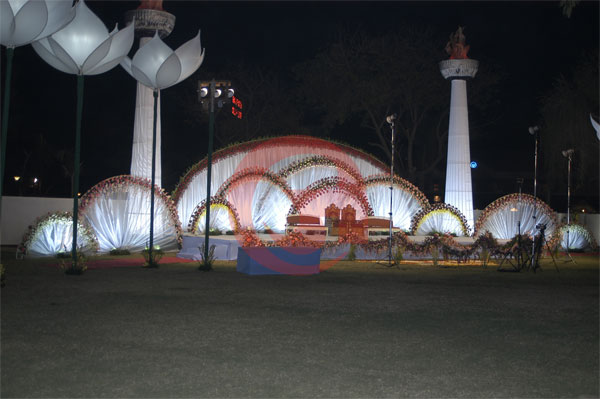 Rajpath Club (Sarkhej-Gandhinagar Highway), Sports Club (Sardar Patel Stadium), Platinum Banquet (Satellite) are few of the renown places where we have decoration contracts for many years.
[Details Written by Ritesh - Approved by InGujarat.Net ]
Explore:


Poll of The Week
can not select questionDisk full (/var/tmp/#sql_7cf2_0); waiting for someone to free some space...