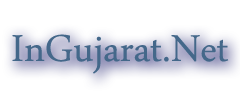 List of Pre Schools in Rajkot to Choose Best Pre Primary School for your Little One
List of Pre Schools in Rajkot to Choose Best Pre Primary School for your Little One
Preschool is very important in those days, to take admission in good school from 1st Standard, as most of schools are taking entrance test even for Primary Schooling. Pre Primary Education for Child is helping them to shape their further studies very well and they starts to get tune with Course Curriculum.
There are lots of Pre Schools are active in Rajkot City. Even lot of parents from surrounding area of Rajkot used to say in Rajkot just for best and proper education for their children. So, it's very important that you choose right Pre School for Best Pre School Education to your child in Rajkot.
Look at the "List of Pre Schools in Rajkot"
Sunflower Pre School Rajkot 
ADDRESS – 2, Marutinagar, Bhaktinagar Circle, Air Port Road Rajkot – 360006
Innocent World Pre School & Hobby Center in Rajkot
ADDRESS – Barsana, 3 Yoginiketan Plot, B/H Limbudiwadi Opp Savani Hall, Nirmala Convent Rd, Rajkot 360007
PODAR JUMBO KIDS
ADDRESS – Kalawad Road, Opposite Drive in Cinema, Avadh Road, Behind N.R.I. Colony, Haripar Pal Village, RAJKOT – 360005, Gujarat.
KIDZEE PLAY HOUSE ( Kidzee Play House in Rajkot )
Rajkot University Branch – Shital, 4 Jalaram Plot, University Road, Rajkot
Rajkot Bhakti Nagar Branch – Prabhat Bhavan, Bhakti Nagar Society, Street No. 9, Rajkot
Rajkot Kalawad Road Branch – Vidya Bhawan, Opposite Drive-in Cinema Kalavad Road, Rajkot
Sub Category:
Preschools

Main Category:
Study & Education
Explore:


Poll of The Week
Quote of the Day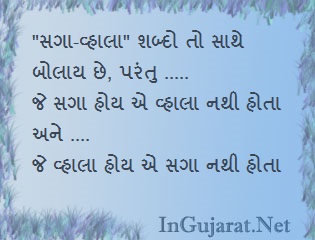 Random Posts: