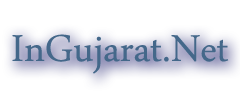 Rajasthan Jewellers Pvt Ltd at C G Road Ahmedabad
Rajasthan Jewellers Pvt Ltd at C G Road Ahmedabad
Rajasthan Jewellers are one of the Leading Jewellers in Ahmedabad City.  Rajasthan Jewellers Pvt Ltd are Manufacturers and delers in Gold, Silver, Diamond and Imitation Jewellery.
Rajasthan Jewellers offers an exquisite collection of jewellery that reflects modern design with a touch of tradition at Satellite in Ahmedabad city. Diamond Jewelery Collection at Rajasthan Jewellers Pvt Ltd is one of the exclusive shop for designer jewelery in C G Road Ahmedabad.
Rajasthan Jewellers in Ahmedabad offer like Handcrafted Silver Articles, Gold, Silver & Diamond Jewellery, Customized Corporate & Wedding Gifts.
The best collection at Rajasthan Jewellers is the silver jewelry one. It comes in contemporary designs and patterns. It has always been a wonderful feeling that generations of people have been shopping at Rajasthan Jewellers in Ahmedabad.
Address of Rajasthan Jewellers in Ahmedabad
14 – 15 National Plaza, Opp LAL Bungalow, C G Road, Ahmedabad
12, Satya Complex, Opp IOC Petrol Pump, 132 Ring Road, Shivranjini, Satellite, Ahmedabad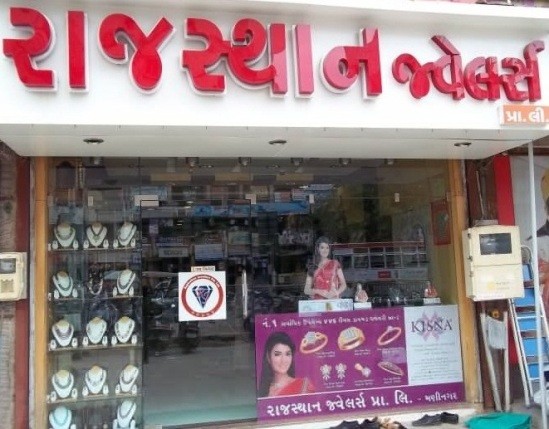 [Details Written by Sivangi - Approved by InGujarat.Net]
Explore:


Poll of The Week
can not select questionDisk full (/var/tmp/#sql_5b35_0); waiting for someone to free some space...