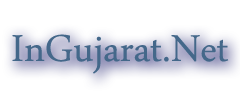 Scholar's Academy in Rajkot – Scholars Coaching Class and Private Tuition in Rajkot
Scholar's Academy in Rajkot – Scholars Coaching Class and Private Tuition in Rajkot
Scholar's Academy gives the chance to the students to know their talent. This an institute for National & International Olympiads for the students of STD 1st to 9th relate to NCO, IMO, NSO, UCO, NSTSE etc.
The preparation for all the exams is given in the Scholar's Academy Rajkot . The knowledge and I.Q level of the students will increase by giving this type competitive exam. The competitive exams are for Science, Mathematics, English and General Knowledge. The information of all the types is required for this exam.
The coaching class for CBSE, ICSE and GBS are also given for the better future of the students. In Scholar's Academy many students have passed and win the certificate and prize for the National and International Olympiads. In 2012 the exam of UCO, NISO, ICO, IGO, NSO, NCO, NBTO, NIMO and IEO was held.
In this Competitive World all students should take part for the National and International level Competition it is benefitted for future.
A girl name Srushti Parsana of Std. 3 was 1st ranker all over the India for NASA. Scholar's Academy is the best because there are 100 topper students in NASA National. So everyone should take admission of their students in Scholar's Academy, Rajkot.
Address: "Jai Shree Krishna" Building, Shiv Sangam Society, Opp. Nandalay Haveli, University Road, Jalaram Plot-2, Rajkot.
Contact: 97230 22324/5, 99249 20525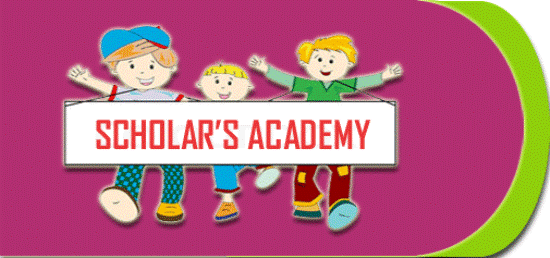 Explore Main Category:
Study & Education in Rajkot

Recent News Updates:
Rajkot Latest News

Main Category:
Study & Education
Explore:


Poll of The Week
Quote of the Day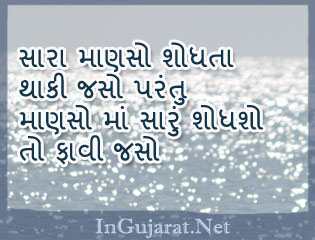 Random Posts: