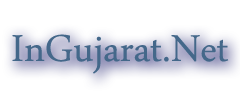 Rajen Wafers & Namkeen in Rajkot – Wafer Manufacturer and Retailing in Rajkot
Rajen Wafers & Namkeen in Rajkot – Wafer Manufacturer and Retailing in Rajkot
In 1999 the company Rajen Wafers was establish in Rajkot Gujarat. Rajen Wafers started the company with the banana wafer because they have proficiency in it. But afterwards they also started the potato and banana wafers with different flavors and farali chevdo.
Rajen wafers & Namkeen Rajkot have latest technology automated plant based machine for manufacturing the wafers. The company was wholesaler and manufacturer but now it is retailing in all shop for the consumer. In 2 and half years they have opened five showrooms four in Rajkot and one in Ahmedabad. They have expanded their business with many other products.
Products:
Banana Wafers
Chevdo
Kathod
Khakhara
Namkeen
Potato Wafers
In banana wafers different flavor are Masala Banana Wafers, Long Banana Wafers, Banana Nylon Cheese, Banana Tomato, Banana Nylon Mari, Banana Nylon Masala, Banana Mari wafers and Banana Wafers Phudina Nylon. In Khakhra there are different flavor available like Khakhra Masala, Chilly Chat Khakhra, Khakhra Methi, Tomato Khakhra Cheese, Khakhra Jeera, Khakhra Phudino, Khakhra Chat and Masala Khakhra.
In chevdo there are variety of Chevdo Farali, Chevdo Jain Farali, Chevdo Rajwadi, Chevdo White Farali and Pauva Chevdo. In kathod Dabela Chana, Dabela Mug, Chanadal Salted, Chanadal Masala, Mung Dal, Plain Sing and Masala Sing.
Rajen wafers & Namkeen Rajkot Gujarat gives namkeen of different types like Chakri, Gathiya Tikha, Bhavanagari Ganthiya, Roasted Peanuts, Bhakharvadi, Sakkarpara, Nadiyadi, Tikha Mitha, Sev Ratlami and Sing Bhajiya. In potato wafers available tastes of wafers are Potato Masala, Potato Salted, Potato Stick Mari, Potato Stick Mari, Potato Stick Mari and Potato Stick Mint.
The Rajen wafers use the best and quality things for the manufacturing the product. The taste and flavor of Rajen wafers Rajkot is yummy. The manufactured goods are checked before packing because product should be hygienic for the consumer. The consumer needs and demand are fulfilled. Wafers in family pack are also available.
The core purposes of there are to provide better quality and healthy life to the world. Honesty, Team work, Quality First and Responsibility is the core value of Rajen Wafers. Everyone should eat the wafers of Rajen Wafers & Namkeen Rajkot.
Here Listed all Rajen Wafers Branches Address and Contact
Digvijay Road Branch Address:
"Jiterndra Apartment", Nr. Lohana Kanya Chhatralay, Digvijay Road, Rajkot- 360001
Contact: 99131 62000
Amin Marg Road Branch Address:
Nr. Hotel Radhika Palace, Amin Marg, Akshar Marg Chowk, Rajkot
Contact: 76219 28289
Sant Kabir Road Branch Address:
2, Sadgurunagar, SantKabir Road, Rajkot
Contact: 91575 63000
Sadhu Vaswani Road Branch Address:
Opp. Sadhu Vaswani School, Sadhu Vaswani Road, Rajkot
Contact: 73590 28284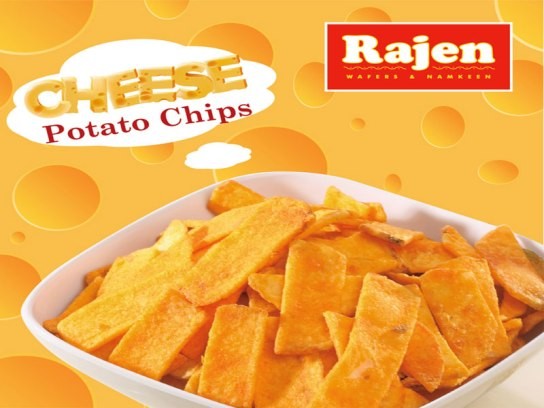 Explore Main Category:
Food & Restaurants in Rajkot

Recent News Updates:
Rajkot Latest News

Main Category:
Food & Restaurants
Explore:


Poll of The Week
Quote of the Day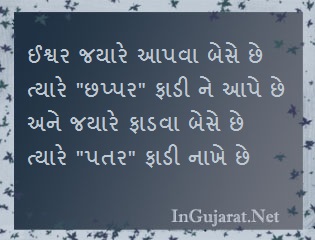 Random Posts: