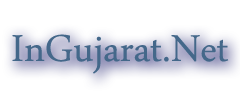 Signoraware Kitchen and Home Appliances – Signora Ware Plastic Products Company
Signoraware Kitchen and Home Appliances – Signora Ware Plastic Products Company
Signora Ware is a very good product in the market. The product is having the experience of 3 decade. Signora Ware has launched many products for the advantage of the consumers. They have their own CNC machines with the latest technology for the design of the product.
Signora Ware is a certified company under ISO 9001. Computerized designs are launched for the all shapes and size of the products. CAD/CAM software is used by the Signora Ware.
Range:
Dinner range
Cooking range
Microwave, Heating and Serving
Modular storage container
Serving Tableware
Mini wonders
Thirst quencher
Cool N Fresh
Smart series
Magic Sprinkles
Storage Containers
Lunch and Outdoors
Signora Ware sells crockery in all range. There other products are Microwave oven, Toaster, Juicer, Ceiling fan, Mixer grinder, etc. under the Signora Ware. The raw material used to make product are of good quality. Packaging is done by international standard.
Air tight and liquid tight containers are made so damage is not possible of the food. Our food stays fresh and crisp for a longer time in the Signora Ware containers. Signora Ware products are very stylish and comfortable to carry it. The prices are also reasonable with good quality. Our microwave is safe; Refrigerator is safe and odours free to use the Crockery of the Signora Ware.
In Ahmedabad, Surenderanagar, Surat, Vadodara and Rajkot products of Signora Ware store are opened. It is available at all leading stores.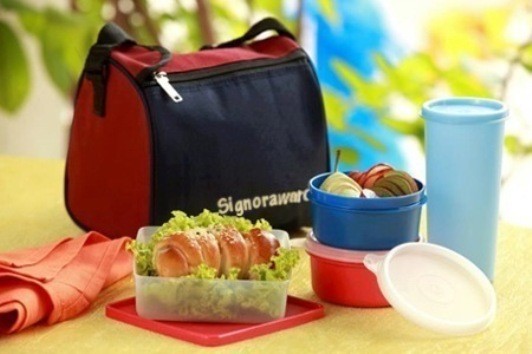 Main Category:
Gujarat Data
Explore:


Poll of The Week
Quote of the Day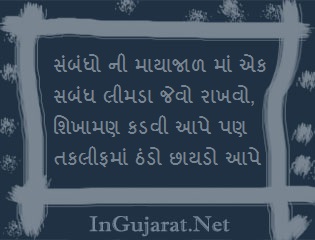 Random Posts: