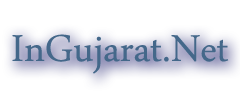 CNG Station on Ahmedabad Rajkot Highway NH8 – CNG Pump Between Ahmedabad to Rajkot
CNG Station on Ahmedabad Rajkot Highway NH8 – CNG Pump Between Ahmedabad to Rajkot
CNG the Compressed Natural Gas has been approved by GPSC on Rajkot Ahmadabad Highway. This CNG pump is between Ahmadabad to Rajkot NH8. CNG combustion produces undesirable gases than any. CNG is much safer than LPG(Liquefied Petroleum Gas).
CNG which is made by compressing natural gas like methane up to less than 1 percentage volume that it occupies. CNG is used in Cars, busses, Auto Rickshaws and in many vehicles. In now days the usage of CNG is in more demand than petrol. There are many planting stations of CNG on highways.
There are some lists of CNG stations on Rajkot Ahmadabad Highway like
Allied industries, Rajkot-Chotila Highway, Bhalgam 363520,
GSPC Gas CNG Station, Sy. No. 1017/1/1 Paiki 1, Taluka Wadhavan, Baldana,
Ajmera Petroleum BPCL Petrol Pump, Rajkot-Ahmedabad NH8, Chotila,
HPCL COCO, HPCL-RO, Rajkot-Ahmedabad NH8, Nr. Sayla circle, Sayla, Dist: Surendranagar.
Rajrishi Petroleum, BPCL-RO, Rajkot-Ahmedabad NH8, Limbdi. Dist: Surendranagar.
BP COCO Maliya Road, Halvad. Dist: Surendranagar.
Though CNG is most preferable in cities by people. Which is more beneficial than petrol, there are also some price increment in CNG also. But this is safer and better than LPG because of its functionalities like it is not responsible for pollution and global warming conditions.
[Details Written by Hema- Approved by InGujarat.Net]
Explore Main Category:
Gujarat Data in AhmedabadGujarat Data in Rajkot

Recent News Updates:
Ahmedabad Latest NewsRajkot Latest News

Main Category:
Gujarat Data
Explore:


Poll of The Week
Quote of the Day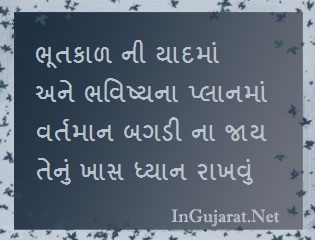 Random Posts: