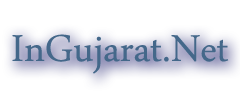 Shopping Carnival in Bhavnagar on 26 & 27 July 2014 at Shiv Shakti Marriage Hall
Shopping Carnival in Bhavnagar on 26 & 27 July 2014 at Shiv Shakti Marriage Hall
Hello Ladies and Modern Girls get ready for Crazy Shopping in end of July 2014. 1st time an ever Kolours Events Rajkot is going to organized Shopping Carnival in your city Bhavnagar. In this Shopping Carnival 2014, you will gets Designer Costumes, Latest Accessories and Lots of other interesting items.
This is not just Exhibition in Bhavangar City. It's the Exhibition Cum Sale and hence you will get opportunities to buy unique products designed by different designers and artists. The grand Exhibition of designer sarees and Kurtis and many more.
Kolours Events presents this kind of Exhibition Cum Sale at your own city Bhavnagar on this 26th and 27th July 2014. This presents 1st time in Bhavnagar. So, get ready to shop this amazing Exhibition. Exhibition is waiting for you ladies. Venue and timings are given below.
Venue:
Shiv Shakti Marriage Hall, Bhavnagar.
Mo: 90337 70007/ 80007 10002
Timing:
10:00 am to 9:00 pm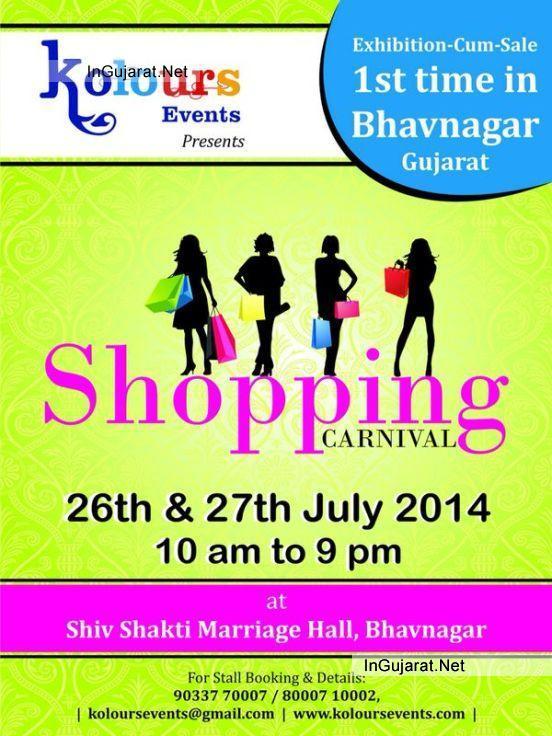 Explore Sub Category:
Fashion Exhibition in Bhavnagar

Explore Main Category:
Events & Exhibitions in BhavnagarShopping Places in Bhavnagar

Recent News Updates:
Bhavnagar Latest News

Sub Category:
Fashion Exhibition

Main Category:
Events & ExhibitionsShopping Places
Explore:


Poll of The Week
Quote of the Day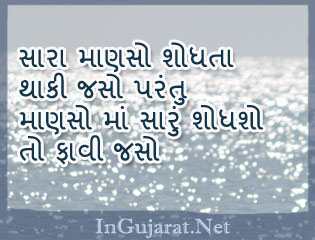 Random Posts: